Celebrate the blooming journey of love with our enchanting Tulip and Rose themed PDF wedding invitation templates. These meticulously crafted designs capture the essence of romance and beauty, making them the perfect choice for couples seeking a touch of floral elegance for their special day.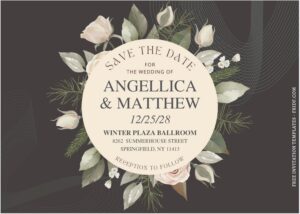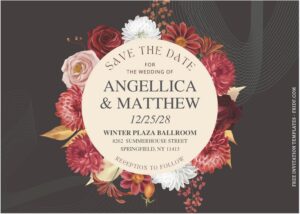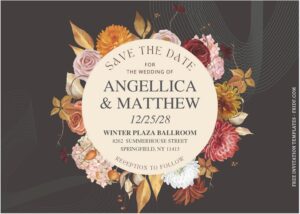 The tulip, symbolizing perfect love, and the rose, epitomizing romance, come together in a harmonious dance of petals and colors. The graceful arrangements create a visually stunning backdrop for your wedding details. The templates showcase a variety of color schemes, from classic reds to soft pastels, allowing you to choose the palette that resonates with your vision.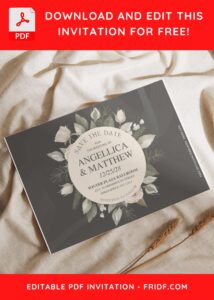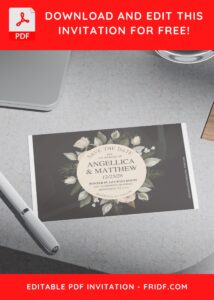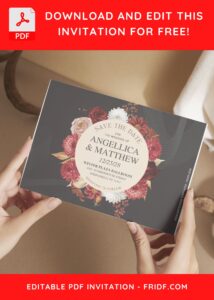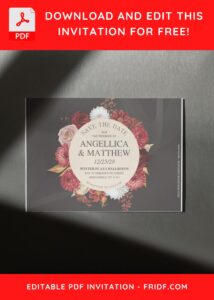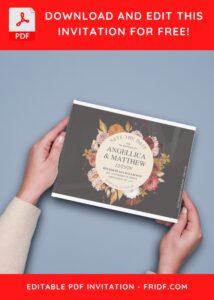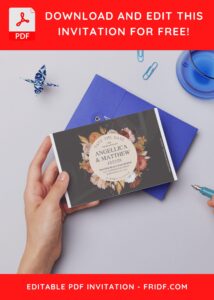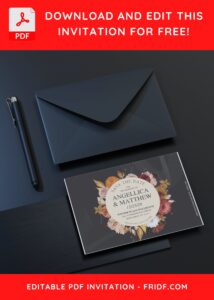 DOWNLOAD FREE EDITABLE PDF INVITATION HERE
The timeless design of these invitations effortlessly combines the vibrant energy of tulips with the timeless allure of roses. Each template is not just a piece of stationery but a visual representation of the love and commitment you share. Your guests will be captivated by the beauty of these floral masterpieces, setting the tone for a wedding celebration filled with love, joy, and the promise of a beautiful future together.
Download Information
Follow this instruction to download our templates:
Scroll-up a bit and you should see the provided link that says "Download Free … Invitation here", point your mouse pointer there and click it.
You are going to see Microsoft OneDrive Page in a mere second and now you can download the file by clicking the download button or drop-down arrow (Almost on the top right of your display)
Tap "Enter" to start the download process.
Edit the file using Adobe Reader or Foxit Reader or any PDF editor.