Get ready for a spook-tastic celebration with our Super Monsters-themed birthday invitations! Perfect for all ages, these adorable and spooky designs bring the magic of the popular children's show right to your party. Whether you're a fan of Drac, Cleo, Lobo, or any of the other lovable characters, these invitations capture the essence of Halloween fun.
The bewitching designs feature the iconic Super Monsters logo, cute and colorful text, and a touch of spookiness that sets the tone for a thrilling celebration. Each invitation is crafted with care to ensure that your birthday party stands out and becomes a memorable event for everyone.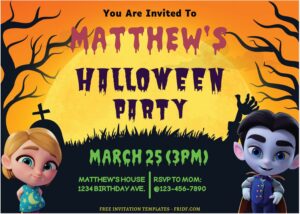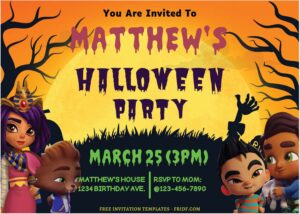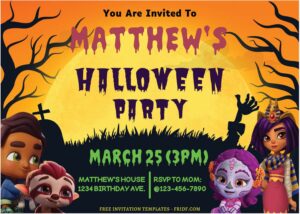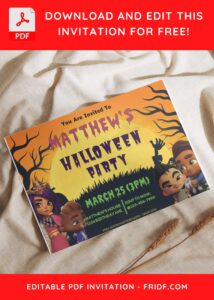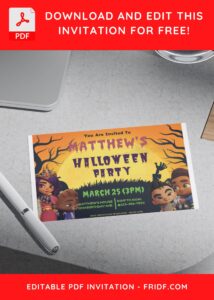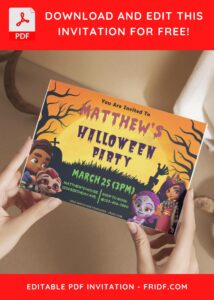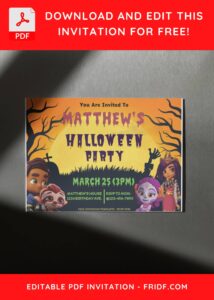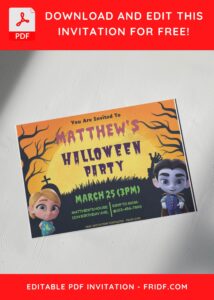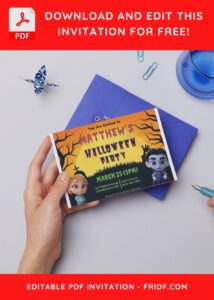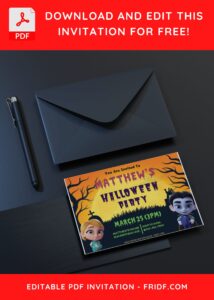 DOWNLOAD FREE EDITABLE PDF INVITATION HERE
Invite your guests to join the monster mash with these delightful Super Monsters-themed invitations. From little ghouls to grown-up monsters, everyone will be excited to be part of this fang-tastic birthday celebration. Get ready for a howling good time!
sHave you made up your choice?
If you already had something in your mind, then the next step would be downloading our template to your device. To download our template, isn't that hard, by the way, you just need to follow this guide:
Download Information
This following instruction will show you how to download and open the template. Here they are:
Scroll-up a bit and you should see the provided link that says "Download Free … Invitation here", point your mouse pointer there and click it.
Click "Download" and Tap "Enter" to start the download process.
Edit the file using Adobe Reader or Foxit Reader or any PDF editor.