Have you ever wondered what could be better than adorning both your party decorations and stationery with charming foliage arrangements? It's a surefire way to elevate your party and leave your guests enchanted.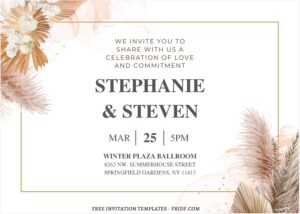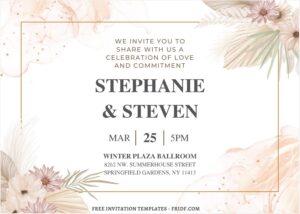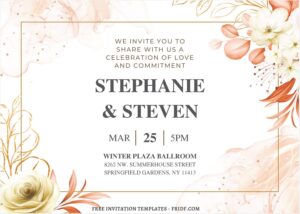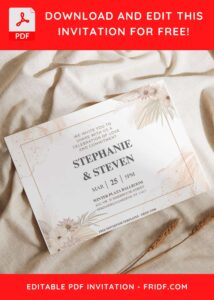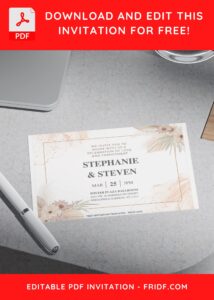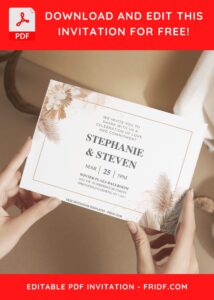 Allow me to share a short story with you. Approximately three years ago, I took on a small project to help my roommate design some invitation cards for her 21st birthday. It was a bittersweet experience, but in the end, everything turned out just as wonderfully as planned.
The party left everyone in awe, and they eagerly snapped numerous photos to preserve the memories. Inspired by these moments, I began crafting several template designs, and now it's the perfect moment to unveil them.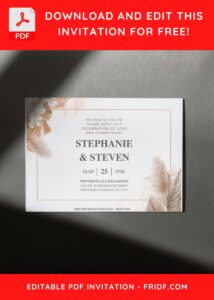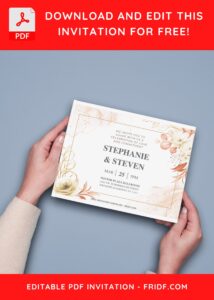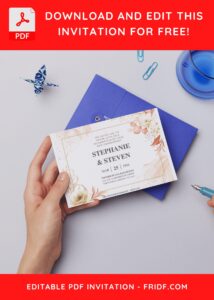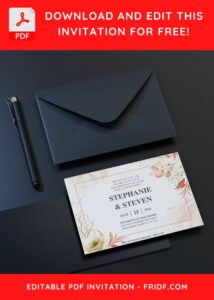 DOWNLOAD FREE EDITABLE PDF INVITATION HERE
When it comes to harnessing the potential of foliage, overlooking their use as party supplies could be a grave oversight. Whether you're planning a wedding or a birthday celebration for your little one, foliage has a wealth of surprises in store for you and all your guests.
As the name suggests, "Greenery Garden Foliage" is today's design, showcasing one of the trendiest elements for the summer season. Its popularity, particularly in the fashion and party industries, speaks for itself. This versatile theme suits any occasion, and it's easy to see why it's the talk of the town.
Have you made up your choice?
If you already had something in your mind, then the next step would be downloading our template to your device. To download our template, isn't that hard, by the way, you just need to follow this guide:
Download Information
This following instruction will show you how to download and open the template. Here they are:
Scroll-up a bit and you should see the provided link that says "Download Free … Invitation here", point your mouse pointer there and click it.
Click "Download" and Tap "Enter" to start the download process.
Edit the file using Adobe Reader or Foxit Reader or any PDF editor.
For the printing material you can use card-stock paper, it's commonly used for wedding invitation. It comes in a variety of textures, colors and thicknesses – choose which one is suitable for you. The standard print sizes of the invitation card are 5×7" and vice versa, if you want to set them in landscape orientation card.