As a mom, planning the perfect birthday party for my little one is always a joyful endeavor, and what better way to celebrate than with a cute and beautiful garden playground theme? The Garden Playground-themed PDF kids birthday invitation templates available on this site have truly made the party planning process a breeze.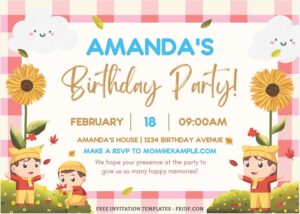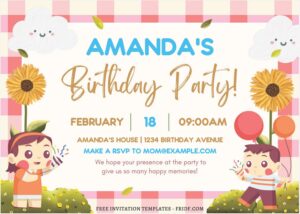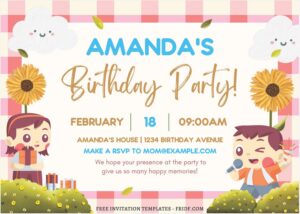 The gingham style background lends a touch of charm, creating a delightful setting for the celebration. The simplicity of the text box design ensures that the essential details stand out, making it easy for parents and kids alike to get all the necessary information at a glance.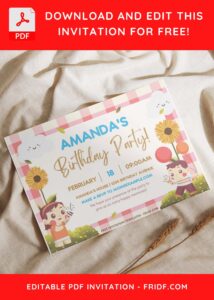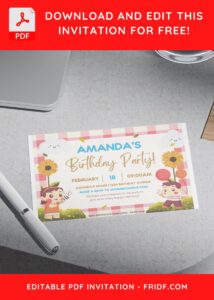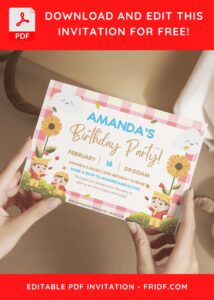 What I love most about these templates is the inclusion of cute hand-drawn graphics – from fluffy clouds to vibrant flowers and playful leaves, each element adds a whimsical touch to the invitations. The depiction of playful kids on the invitations perfectly captures the spirit of a garden playground, setting the tone for a fun and lively celebration.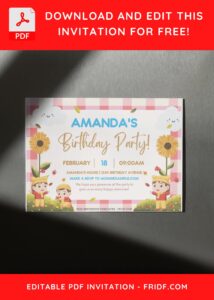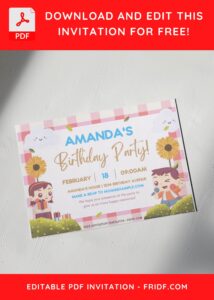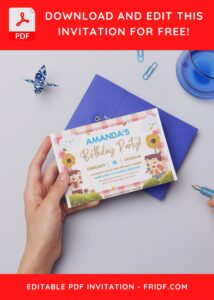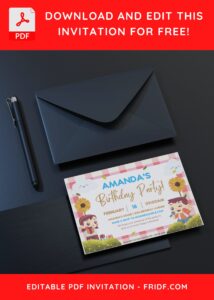 DOWNLOAD FREE EDITABLE PDF INVITATION HERE
These templates have not only simplified the invitation process but have also added an extra layer of excitement to the anticipation of the upcoming birthday festivities. With every detail thoughtfully considered, these Garden Playground-themed invitations are a delightful choice for creating lasting memories of a special day.
Extras
You may get this "Questions" running around in your mind, like "Is it already comes in Printable Format? Can I customize the template? What's the best printing paper? Okay, I got your back. Here are a few lists that you need understand,
Download Instruction
Scroll-up a bit and you should see the provided link that says "Download … PDF Invitation here", point your mouse pointer there and click it.
You are going to see Microsoft OneDrive Page in seconds and now you can download the file by clicking the download button or drop-down arrow (Almost on the top right of your display)
Tap "Enter" to start the download process.
Edit the file using Adobe Reader or Foxit Reader or any PDF editor.